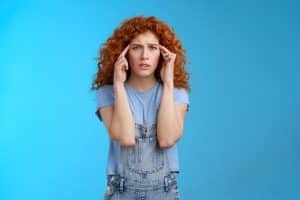 There are some very effective, but easy to use, NLP for anxiety techniques that can have an immediate effect in helping you to cope with worrying about a specific event that is coming up.
There are varying degrees of anxiety, it's true, and worrying about an event in the future can be a very stressful experience.
You may have found yourself lying awake at night thinking about that meeting you have to go to, or that difficult conversation you know you are going to have.
There is an endless list of things to be anxious about.
In fact for some people, anxiety can take over their lives to such a degree that it prevents them doing the things most people take for granted.
Often, when they first see me, my clients have got to the point where they cannot travel, or leave a certain area, or go to public events.
Some of the approaches I use are quite complex, but here are a few ways you can use NLP for anxiety right now.
Read more »