Press and media coverage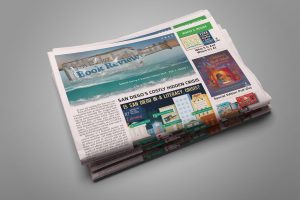 Press and Media are often looking for comment or contributions from Life Coaches, Hypnotherapists and NLP practitioners. From time to time I am asked to comment on topics for newspapers and other media or to write articles for publication.
This page brings together all the press and media coverage of my work of which I am aware. Sometimes websites archive older material without my knowledge so if any of these links are broken please email me so that I can keep it up to date.
Vinings Natural Health Centre blogs
I also include below, a feed of my articles from the Vinings Natural Health Centre in Haywards Heath, where I see many of my clients face-to-face.
RSS Error: DOMDocument not found, unable to use locator