Exam stress – is it too late to act?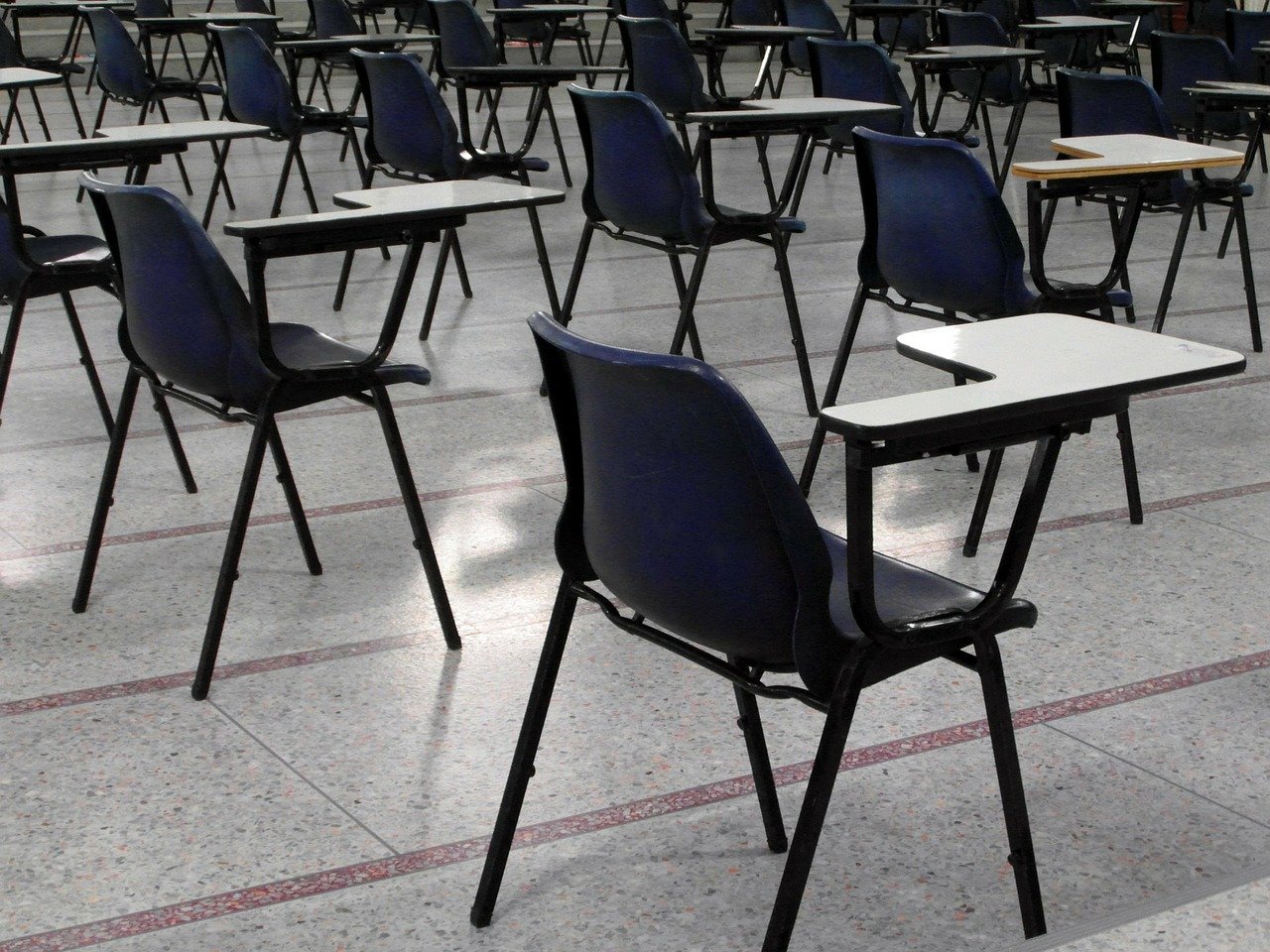 With just a few weeks at best before the final exams for GCSEs, A levels and University Degrees, there are quite a number of us who are feeling rather stressed. The exam season is stressful for everyone and anxiety can really making the whole process more painful.
Some of us can take heart that a small amount of exam anxiety may actually contribute to better results. In a recent session I did with a group of 15-16 year-olds some were incredibly blasé about their upcoming exams. Would these pupils really give their best on the day with that attitude? During the run-up to the exam day it helps to have that little bit of fear, telling you to make the best of the remaining time. If you were completely laid back about your results you would be inclined to work less hard, revise less and therefore perform poorly and get lower marks.
Stress and worry are there for a reason, they are among the body's natural warning systems and they can help us perform better.
But at the other end of the scale, for some, the stress of exams can be debilitating. Sufferers talk of their mind going 'blank' as they turn the page to start the test. Others suffer sleepless nights, sweating, nausea and headaches. None of these symptoms are going to help that person get the best from themselves on the day.
For these people it is really important to learn and practice some of the well tried techniques for reducing stress that are available online and elsewhere. There are lots of simple, straightforward things you can do to help reduce the anxiety. For example:
Eat regularly and sensibly.
Take breaks.
Exercise or go for walks.
Practice breathing deeply and regularly.
Don't compete with friends on how nervous you are!
Make plans of things you will do after the exams are over.
Avoid smoking, alcohol and other chemical methods of calming yourself down.
Above all, being organised and clear about what you need to know will help in the early days.
When time is short and if exam stress is a real problem for you, then you may want to seek some help from experts. Your doctor may be able to advise you on some calming techniques or refer you to a Cognitive Behavioural Therapist and the NHS do a fact-file on this issue that is easy to find on the internet.
You can also get help from a hypnotherapist, or NLP practitioner who can help you access a more effective state during the exam session itself and at any time when the nerves are kicking in and making it difficult to function. Many of the pupils I have worked with have really taken on-board the simple techniques I taught them to feel better on the day.
With NLP you can instantly overcome your fears by allowing your unconscious mind to switch into a positive, relaxed and empowered state. These techniques can often be done incredibly quickly so that even a few weeks before your exam, or during the exam season itself, you can feel better in just one or two sessions.
At the very least it may be worth purchasing a hypnotherapy CD or downloading a recording to listen to at night or earlier on the day of the exam. There are lots of these on the market and they are often quite effective, although nothing beats a one-to-one hypnotherapy session tailored to you.
Just remember, it's not too late to change. In the mean time I wish you the one thing a therapist can't promise to provide – Good Luck!
Oh, and May the 4th go with you!