11 confidence quotes. The one from Prince will really make you think!
I've done quite a lot of spouting my thoughts and telling my story over the last few blogs, so this time I thought I would hand over to some more worthy characters from the past and present and share some great quotes about confidence.  Some of them are serious, some inspiring, one or two are just witty and help us not to take ourselves too seriously.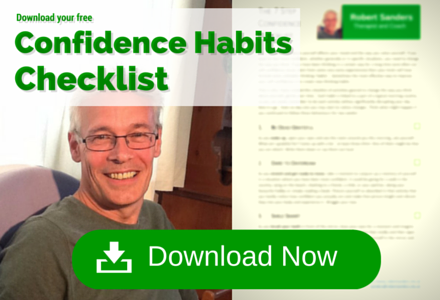 Want to improve your level of confidence?
Just give me your name and email and I'll send you the Confidence Checklist, free of charge. You'll also get a short series of email tips to help you improve things further.