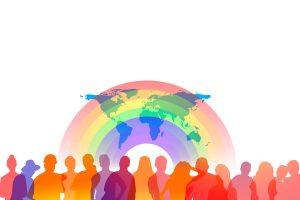 When I first started as a NLP practitioner in 2012, I expected to have a whole range of clients. I thought there would be some amazing clients that I really liked working with. There would be some I found a bit 'run of the mill'. I braced myself for the possibility that I would even find a few that were downright annoying!
It even seemed likely that I might occasionally have to have some very frank conversations and refer some people on to another practitioner.
To be fair, that has happened, once.
But what I actually found, was what I should have known from the start. Every single one of the people I have worked with over the years has been amazing.
Like the mother of three who runs a successful design business from home and wants to write a book.
Read more »