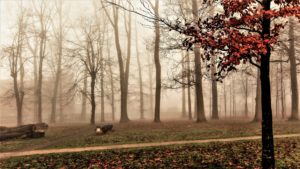 I'm writing this on 16 January, 2020, so I guess it goes without saying. But life in January does seem to follow some specific themes. Although there are positives, many of these are quite disheartening.
I think if I asked most people in the UK if this is their favourite time of year, not many would punch the air and say yes.
One or two might punch me instead.
Read more »