Get the Confidence Habit
Do you feel that you would like be more confident in certain situations? Do you need to improve your confidence when you are:
Dealing with difficult people
Meeting people for the first time
Presenting to a group or an audience
Trying to say what you want and how you feel.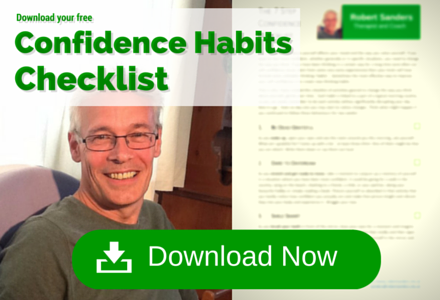 Want to improve your level of confidence?
Just give me your name and email and I'll send you the Confidence Checklist, free of charge. You'll also get a short series of email tips to help you improve things further.