This is the BEST time to focus on what you need!
Deal with your negative emotions
Overcome your limiting beliefs
Rediscover who you are
Fulfil your purpose
WARNING: LIMITED SPACES AVAILABLE FOR JUNE 2020
I can help you manage your emotions and come to terms with your past.
Your emotions can be overwhelming and make it very difficult to function effectively.
Anger can damage your relationships
Sadness leads to depression and getting stuck
Hurt can lead to loss of trust and loneliness
Fear can lead to anxiety, PTSD and phobias
Excessive emotions are often built up subtly over time.
---
I can help you change your beliefs about yourself.
Without knowing it, you may be your worst enemy. Over your lifetime you have built up a set of beliefs about how things 'should' be. Things like:
How much success you deserve
What you should eat
Whether money is good, or evil
Whether you are 'loveable'
These beliefs may be part of the reason you're not where you want to be.
---
I can help you get back in touch with the real you.
As time goes by you may tend to shape your life and your behaviour to suit those around you.
You are one person with your parents
A different person at work
Another person with your partner
Sometimes you can lose sight of who you really are. Only when you know yourself, can you fulfil your purpose.
---
I can help you find and fulfil your deepest purpose.
To quote Steven Covey – 'Sometimes we climb the ladder of life, only to discover it is leaning against the wrong wall.'
You may already know exactly what you want to achieve in life, or you may still need to get clear on your biggest 'yes'. Either way you need to find the steps to get there.
---
About Robert Sanders
I am a Master Coach.
I am a highly experienced Master Practitioner in Neurolinguistic Programming, Hypnotherapy, Timeline Therapy.
I am also a Master Coach. I have worked successfully with hundreds of clients on a huge range of issues. I have worked with Performance Artists, CEOs, Business owners and celebrities.
I guarantee complete confidentiality and anonymity with all my clients.
We work together face-to-face in privacy. The names of clients are not shared with other parties without their express permission.
I tailor my sessions to your individual needs.
Every person I work with is a unique individual. There is no one-size fits all. Even my structured programme enables me to be creative and flexible for my clients. Part of what I love about my work is the variety of people and circumstances, and the incredible potential of my clients.
---
What my clients are saying about me
Simon Chapple (Alcohol Coach)
"I have used a few coaches and counsellors over the years, many just listened and wanted me to explore my own thoughts and feelings, but they didn't give me much back in terms of actionable tactics. While I understand this approach and see the benefits I felt that I needed someone who wasn't afraid to challenge my thinking and give me direction where appropriate. Robert was exactly this, he got to the root of the challenges I faced and worked with me in a gentle but proactive manner to get me to where I wanted to be. I would highly recommed Robert if you need help improving any area of your life where you feel like you aren't reaching your full potential."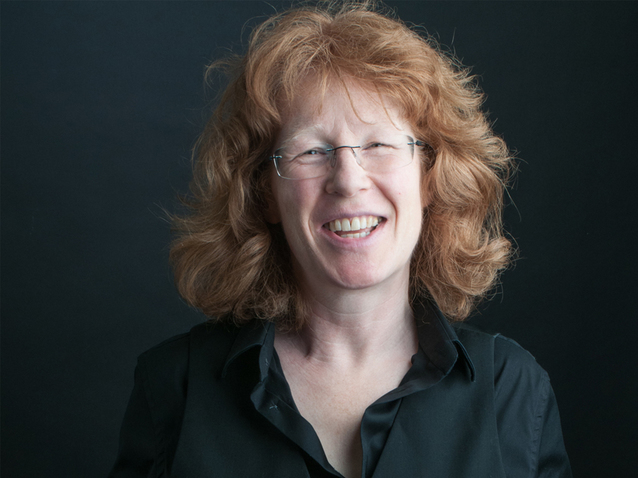 Sian Edwards (Conductor)
"Through Robert's calm, completely non-judgmental coaching I am gradually understanding and confronting long-held but perhaps no longer applicable beliefs about my way of life. He has helped me to see a 360 degree view of my past and present, empowering me to begin to make the changes needed to achieve a better balance in my life. Robert always has a good sense of the structure of each session, but also has the experience and capacity to be flexible when another direction seems more relevant. As well as general life-coaching I have also found Robert's specific NLP exercises immensely helpful and liberating. I would recommend a course with Robert Sanders to anyone who wants to change their life for the better."
---