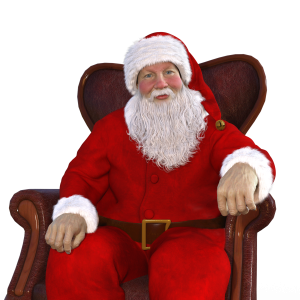 One of the things I love about working as a life coach and therapist is the wonderful variety of people I meet. A key presupposition in my work is that 'everybody is doing the best they can with the resources they have available'.
From this perspective it becomes so much easier to relate and sympathise with clients whatever their problem.
Take a case I dealt with a few years ago. Naturally I have given the client a fictitious name to protect his identity:
Case Study: Stephen Nicklaus – Father

When Stephen came to me, he was in a rut.
Read more »