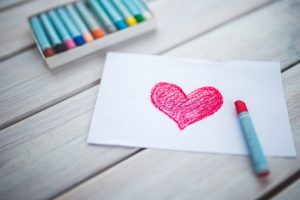 On Valentines day, the world goes a little crazy. For this one day everything in the shops turns pink and gets covered in roses. The price of flowers explodes, restaurants rearrange their seeting to look like school examination halls with rows upon rows of tables for two.
Husbands panic. Wives sigh despairingly. Couples of every kind step things up a notch in the bedroom, the kitchen and sometimes all over the house!
There are so many ways that we can show our love and appreciation, and many of these are a million miles away from the traditional Valentines activities.
My advice to couples everywhere is to enjoy the best of it and in particular avoid these Valentine's day no-nos:
Read more »